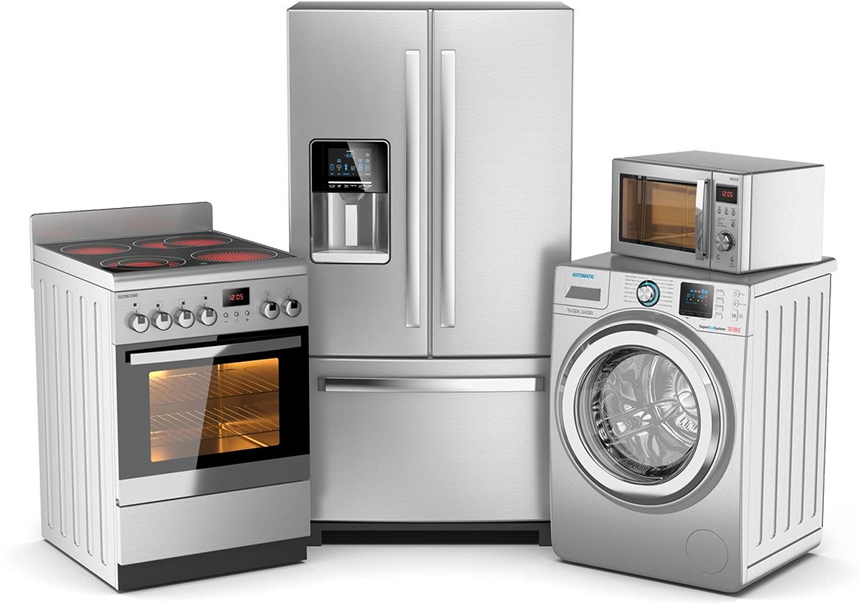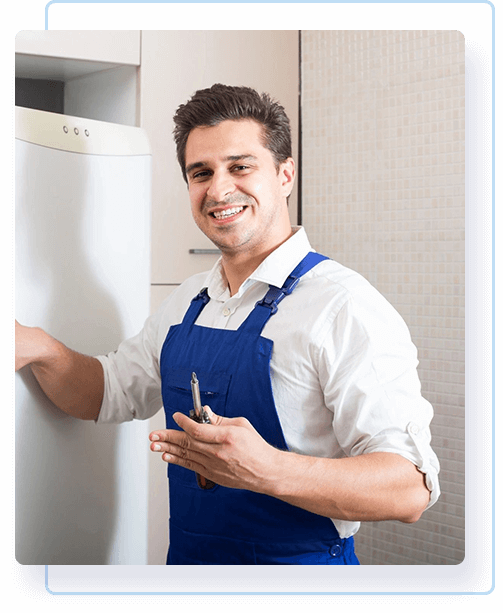 Appliance Repair
Around Wylie, TX
Skye Appliance Repair is dedicated to providing the best possible solutions for your household appliances. You can count on us to offer the perfect solution that fits your unique needs. We've earned a reputation for doing the job right every time. Our well-equipped team has got the expertise and the right set of tools to address your concerns in the most effective way.

Our team of repairmen are always available at your service. Our skilled technicians go through continuous training and education. With years of experience at hand, our experts can perform any household appliance repair. We keep ourselves abreast of the advancements in terms of technologies, equipment, brands, and models.
We not only fix your appliances but also assess their condition and inform you if any replacement is needed to prevent future damage.