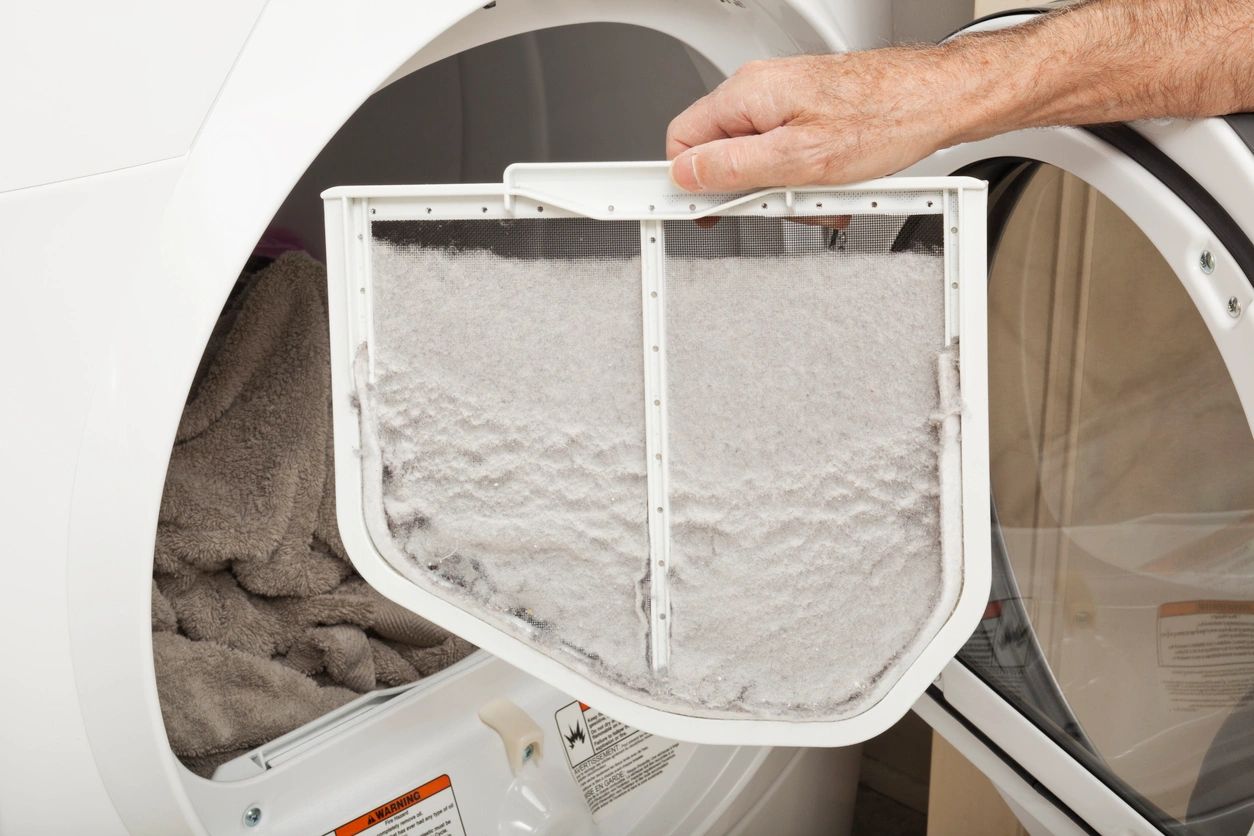 Troubleshooting &
Repair for Home Appliances
Home appliances have made life easy for us. Occasionally, every appliance requires troubleshooting and repair. Small issues can be fixed quickly, but for other major breakdowns, you need an expert to fix your appliance to make it running like new. Skye Appliance Repair brings that expertise to your door.

Superior Customer Service
From a complete washing machine repair to an urgent refrigerator adjustment, we do it all. Our team of technicians will treat you and your home with respect. Thanks to our superior level of customer service, many of our customers look to Skye Appliance Repair as their preferred home appliance repair service provider.
We find immense joy in our work, and it reflects in the quality of our service.