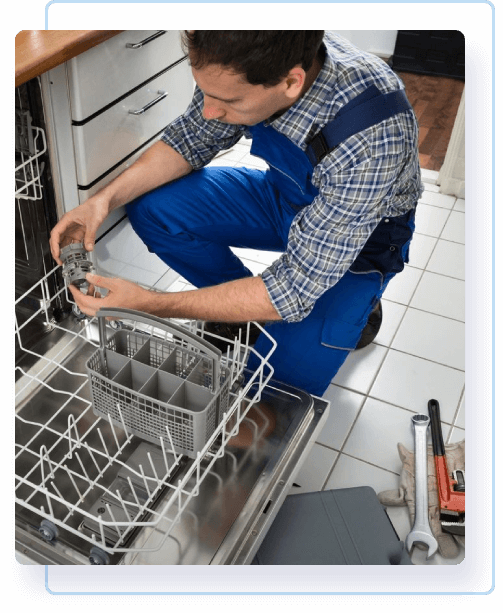 Most Trusted
Appliance Repair Company in Texas
Covid protocols are in place to ensure safety by wearing masks at all times and sanitizing all areas and tools used with every customers location.
Our main goal is to make our customers happy, so there are no hidden fees, what you see is what you get. We treat our customers with honesty and integrity while providing excellent appliance repair service at an affordable cost. We have been providing our services with a relentless dedication to our customers.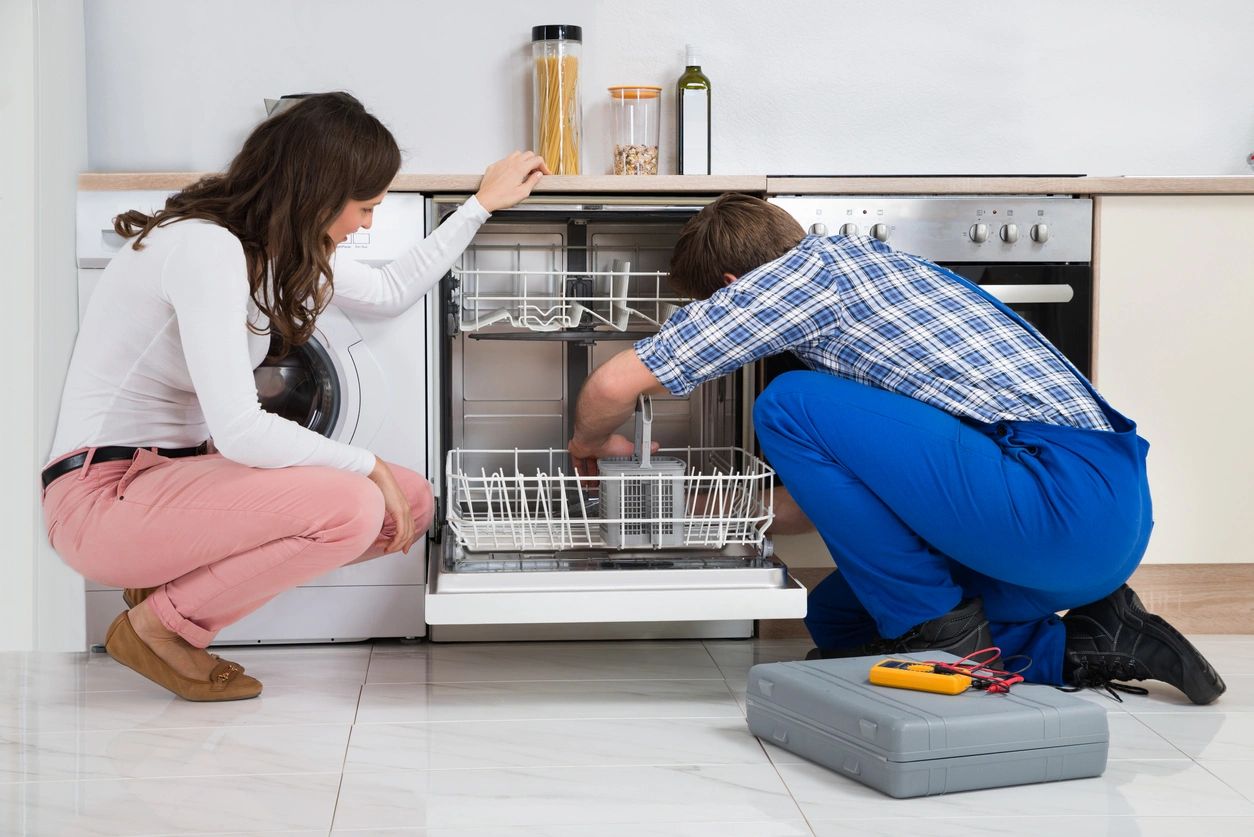 Keeping Your Day Running Smooth
When an appliance breaks down, it will instantly ruin your day. Our focus at Skye Appliance Repair is to ensure that your day runs smoothly without any hindrances. Our technicians can anticipate a future damage and take measures to prevent it. We don't stop until your appliance is running like new again.
We are here to help you with any appliance repair job.